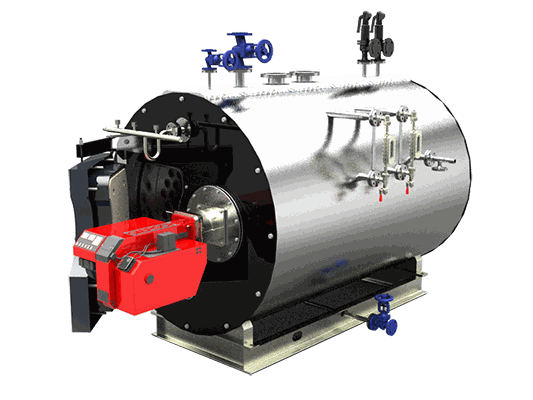 Fire-Tube Steam Boiler

Energodesign's fire-tube steam boiler is a high-performance, fully automatic solution for your steam needs. This boiler is custom-made to meet a wide range of industrial applications.

Key Features:

Performance: Our boiler operates at pressures up to 14 bar with a performance range of 500 to 6000 kg/h.
High Efficiency: With an efficiency of up to 94%, our boiler is an energy-saving solution for your business.
​Fully Automatic: Our boiler operates fully automatically, reducing the need for constant personnel supervision.