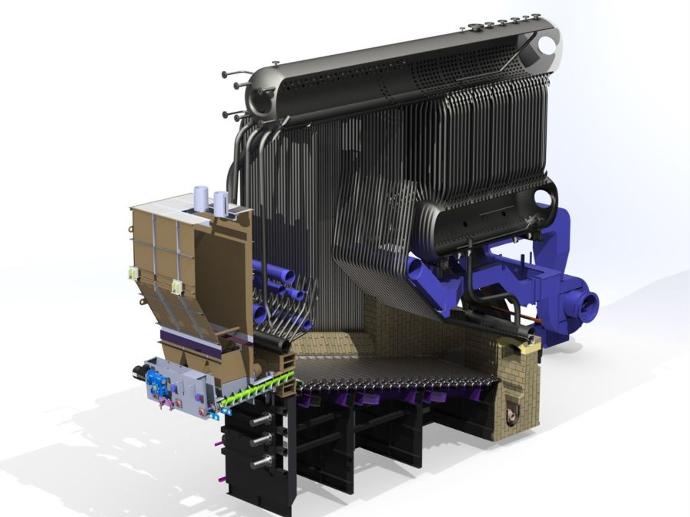 DBW Biomass Steam Boiler
Our DBW two-drum water-tube steam boiler with natural circulation and superheated steam capability is a high-efficiency, reliable, and eco-friendly solution for your industrial needs. This boilercan burn biomass and low-grade fuels with a calorific value of no more than 5500 kcal/kg, incorporates advanced technologies to ensure high-quality fuel combustion and boiler reliability.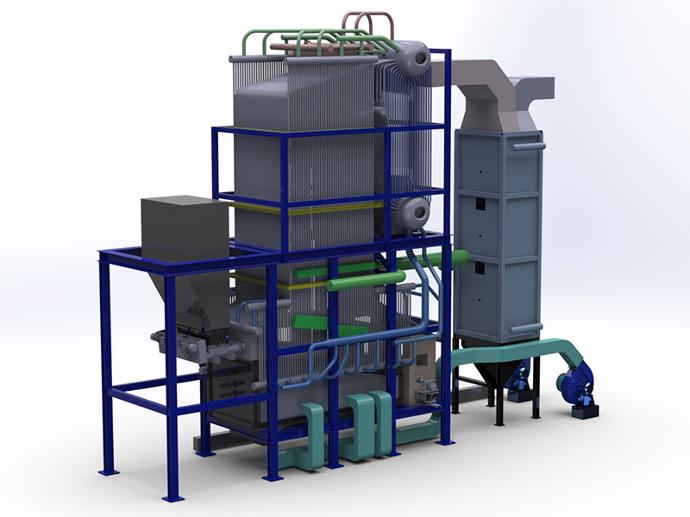 Environmentally Friendly

Thanks to the use of biomass and low-grade fuels, our boiler is not only efficient but also environmentally friendly. This promotes green energy and allows the use of agricultural waste as fuel.

The design of our DBW steam boiler allows for the combustion of the following types of fuel, but we are not limited to these options. This list can be expanded, and it is far from exhaustive:
sunflower husk
poultry factory waste
straw from oats and other cereals
peat
lignin
corn stalk
pellets