Your Choice for Industrial Steam Air Heating Solutions

Our steam air heater is a reliable and efficient solution for heating air in industrial processes. It is designed to operate with steam at a maximum pressure of 39 bar and a maximum temperature of 390°C.
The heater is assembled from sliding sections of heat exchangers, made of ribbed pipes. The heat exchange pipes are made of seamless pipes of steel grades 10-20, spirally welded with a strip of 09G2S. The airflow rate can reach up to 200,000 m³/h, and the air temperature on the heater's outlet can reach up to 200°C, depending on the steam parameters.
We offer our steam air heaters in various configurations to meet our customers' specific requirements. Whether you need a custom-sized unit or a heater designed for a unique application, we can provide a solution that meets your needs.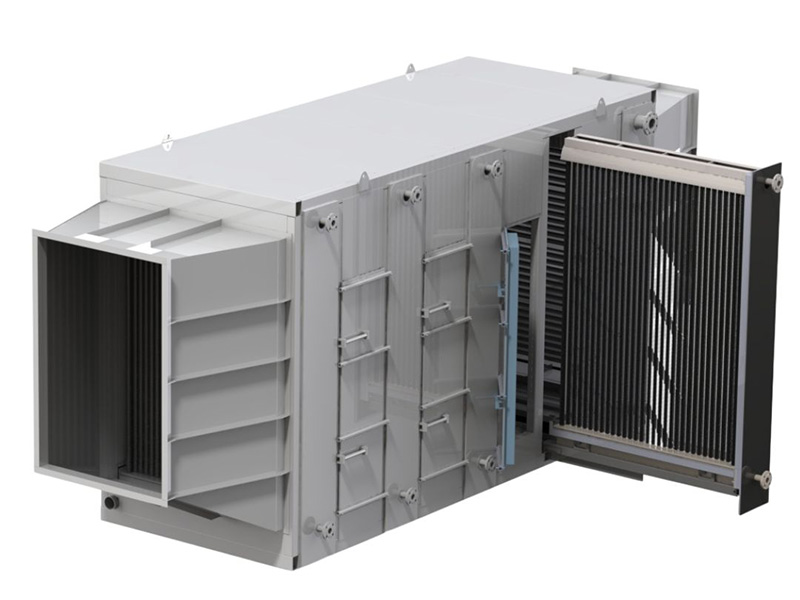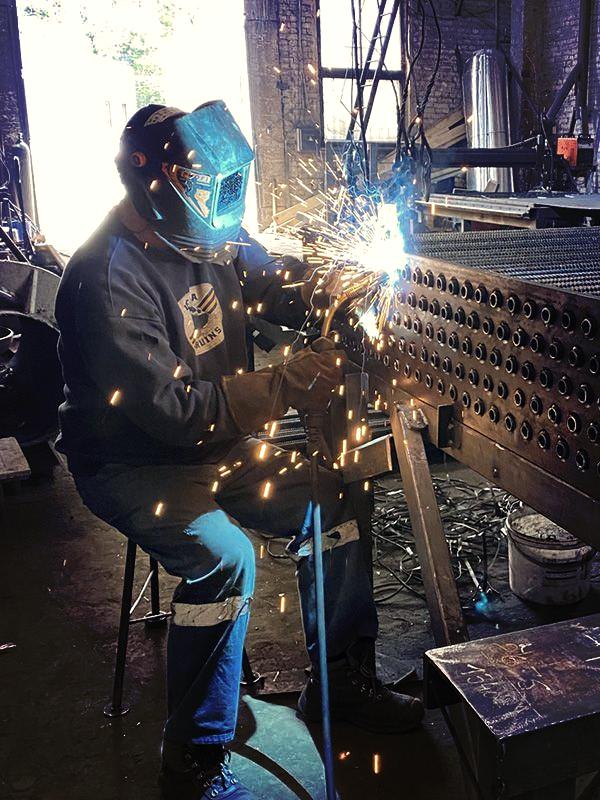 Heat exchange sections
Continuous welding of the spiral rib provides a better heat transfer coefficient, in contrast to ribbing by knurling. For dusty air, heat exchangers with rarefied fin pitch are manufactured.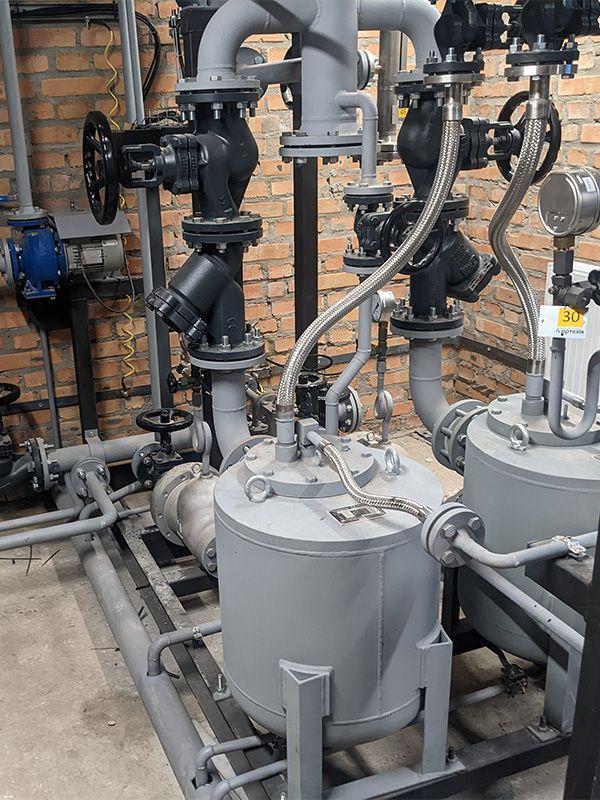 Condensate collection station
Mechanical condensate pumps ensure complete removal of condensate from the steam sections of the heater. Recirculation of condensate to the water section of the heater eliminates secondary boiling on the condensate return line.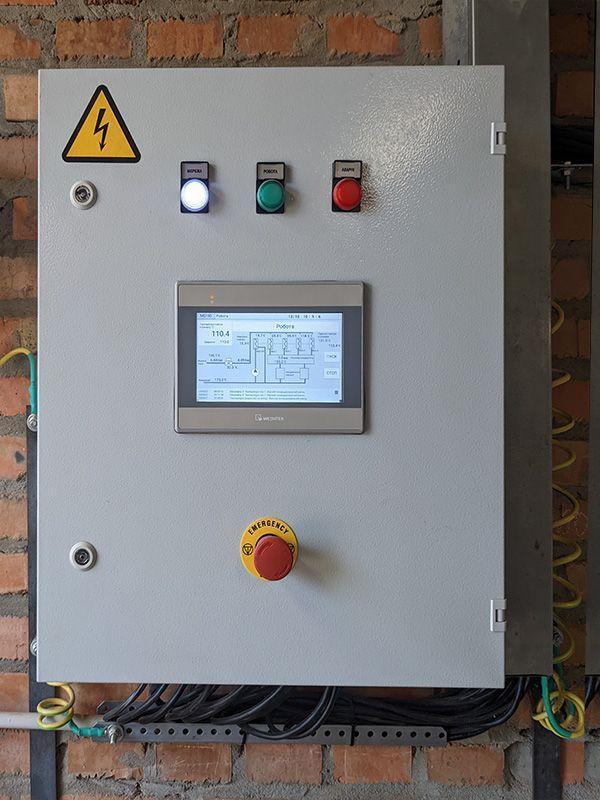 Control cabinet
Provides control of temperature after the air heater and air flow, as well as control of the operating parameters of the installation.