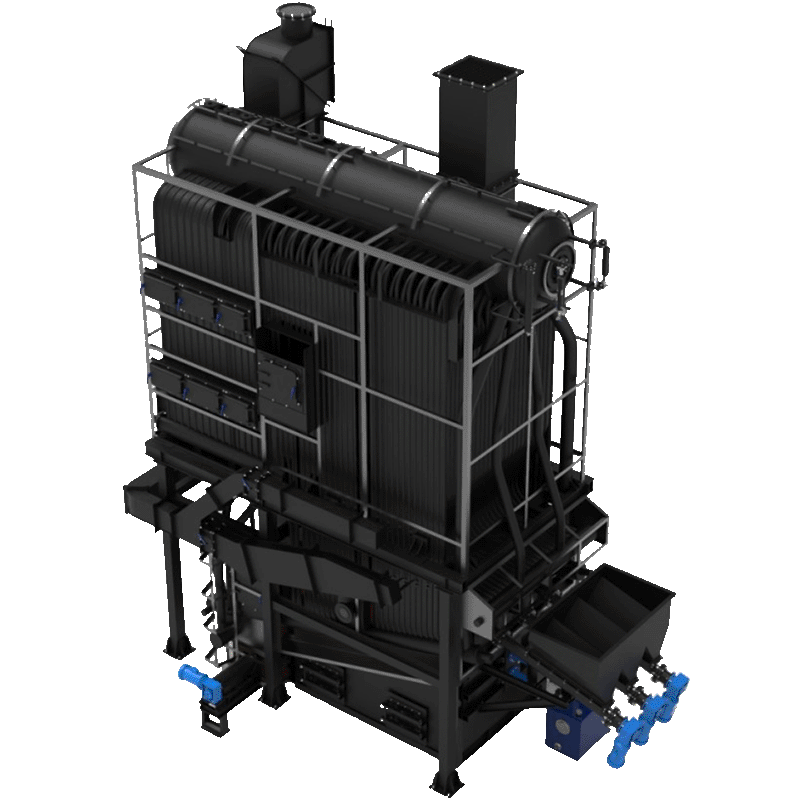 Our company
specializes in manufacturing and installation of high-quality industrial boiler equipment that operates using biomass and other renewable energy sources. We offer individual solutions tailored to the needs of each client, as well as services for equipment maintenance and repair.

Our equipment finds application in various processing industries, including food and beverage companies and communal companies that provide heating services for cities. We help our clients save on energy costs and achieve their goals in bioenergy production and heating while reducing their negative impact on the environment.

We are ready to provide you with the optimal solution for your company and professional services, so that you can focus on your main tasks and achieve success in your business.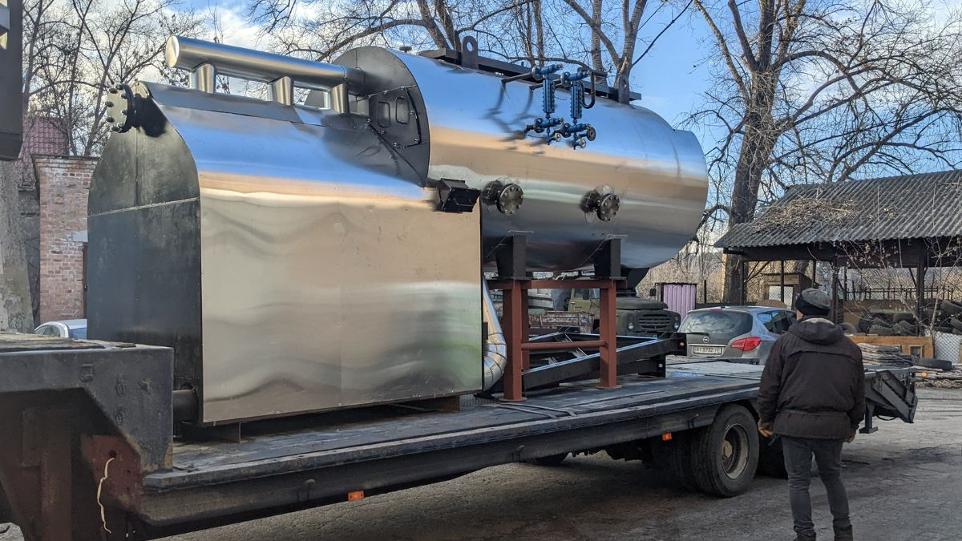 Design Solutions

We offer complete design solutions for thermal energy projects, considering environmental regulations and diverse market segments

Equipment Manufacturing

We produce highly efficient equipment for steam, power, and water heating systems, ensuring reliability and productivity

Full Installation and Service Support
We provide end-to-end installation, commissioning, and servicing for boiler rooms, pipelines, and automation systems

Custom Solutions

We specialize in customized solutions and non-standard equipment, meeting unique requirements and specific tasks

EPC contracts
The end result of our work is a fully operational facility. We specialize in the construction and modernization of steam and hot water boilers using both traditional and alternative fuel sources. Our company offers customized solutions tailored to meet the needs of our clients, and provides a complete range of services - from design to implementation of the project